JMX2019 Rider Profiles and Machine: CRF450RW
Meet the Team HRC – JMX for 2019: Akira Narita #114, the most successful racer in Japanese history; MXGP rider and JMX Champion Kei Yamamoto #400; and the all-conquering Honda CRF450RW factory machine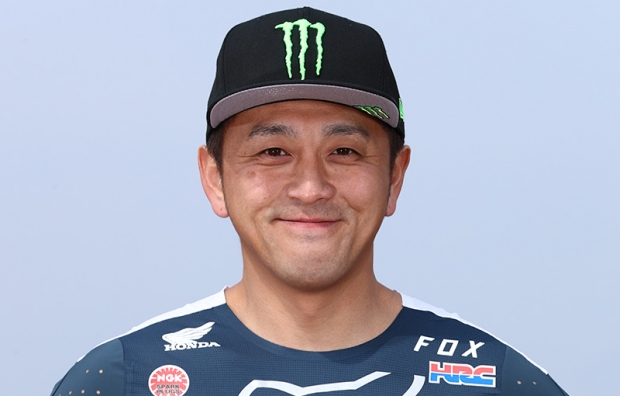 Akira Narita 114
In Japanese motocross, Akira Narita is a superstar – with 12 titles. All Japan Motocross Championship to his credit, Narita is the most successful racer in Japanese history.
---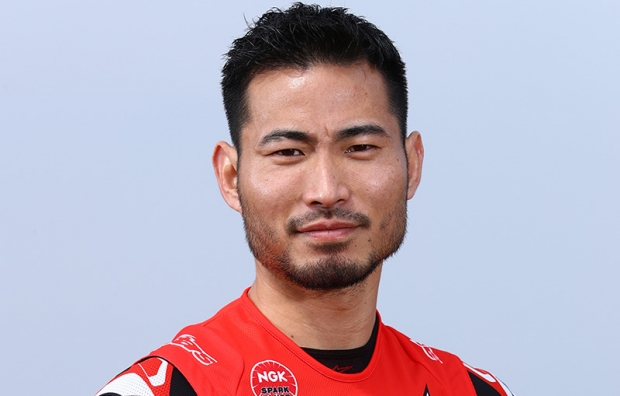 Kei Yamamoto 400
Kei Yamamoto competed in Motocross World Championship from 2014 to 2016. Yamamoto competed again in All Japan Motocross Championship from 2017 and accomplished the title in 2017.
---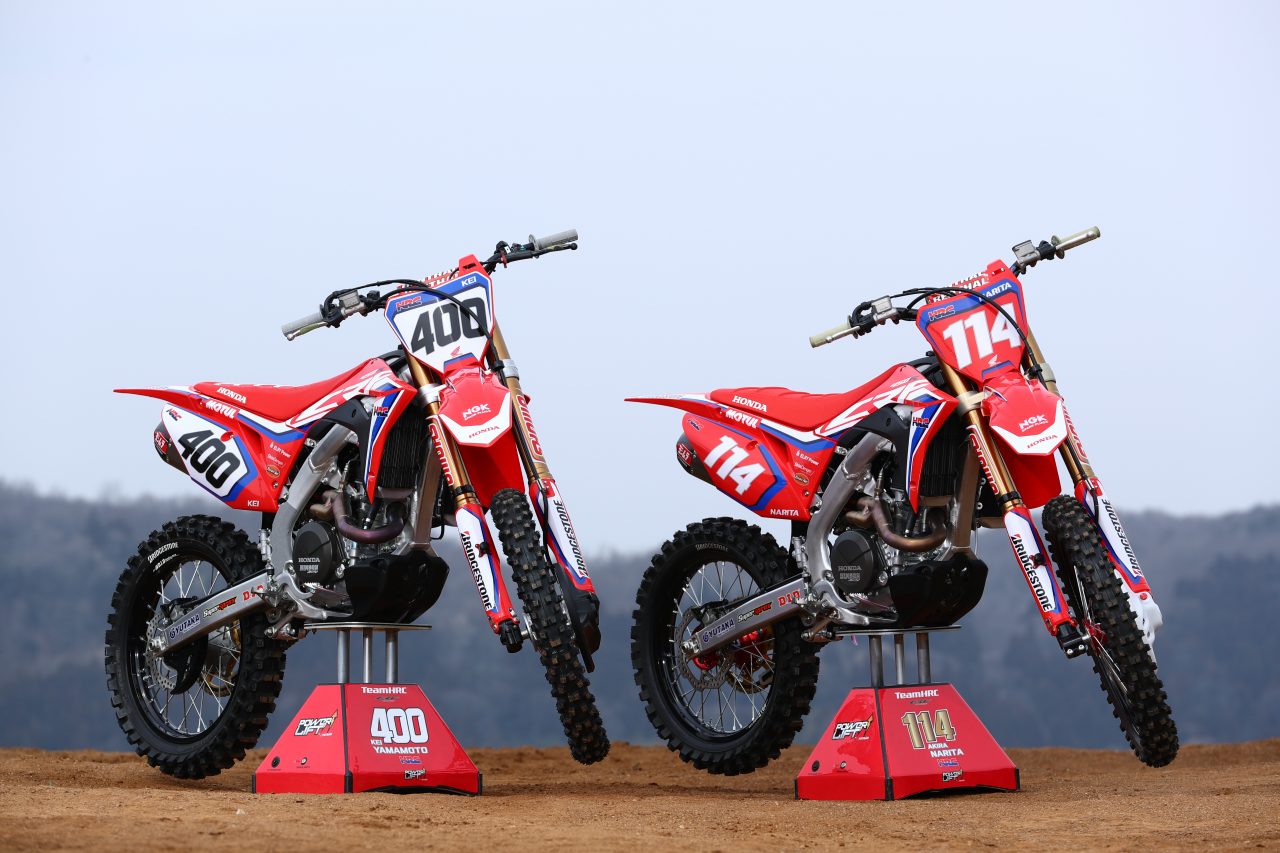 Machine: CRF450RW
The Honda CRF450RW is the works machine developed by Team HRC's engineers and the technical might of Honda Racing Corporation and Honda's R&D department in Japan. It's a masterpiece of engineering efficiency and performance.
---